MAISON MATINE, REBEL PERFUME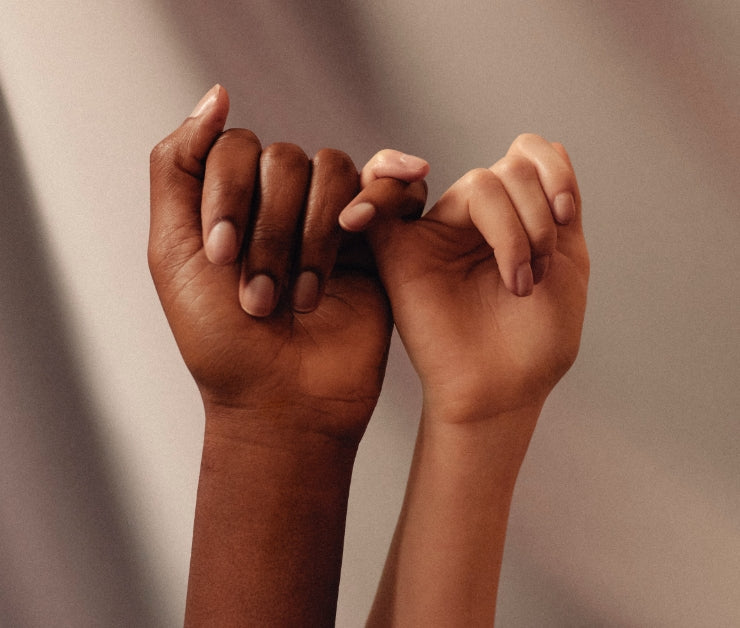 ABOUT US
Our graphic, responsible and generous fragrances are created by a new generation of committed French perfumers.
NO MORE OPULENCE AND SEXISM, NOW IT'S TIME FOR SIMPLICITY AND DIVERSITY!
Free & cheeky,
we address a generation in search of independence and creativity.
Looking for meaning,
All our products are limited edition & embody a world in motion,
Collaborative,
Our collection has been developed by our little community #maisonmatine, our graphic designer, & the perfumers!
DISCOVER OUR PERFUMES 
" Creators, rebels, nomads, lazy, curious, slashers, feel the world around you & express your attitude! "
MARIE

Founder,
Creative Director
&
Team coach

ARTHUR

Founder,
Brand Manager
&
Team Mascot

MATHILDE

Artistic Director,
Graphic design
&
Crazy Painter
SUSTAINABILITY
Our perfumes are created and made in France, more precisely in Paris and Chartres.
Our wheat alcohol comes from organic farming, and our ingredients are harvested in the respect of nature and producers.
Our packaging are made of recycled and recyclable cartons, simple and efficient. We have removed all cellophane traces to avoid over-packaging and waste.
AFTER THE MUTINY, THE CONSTRUCTION!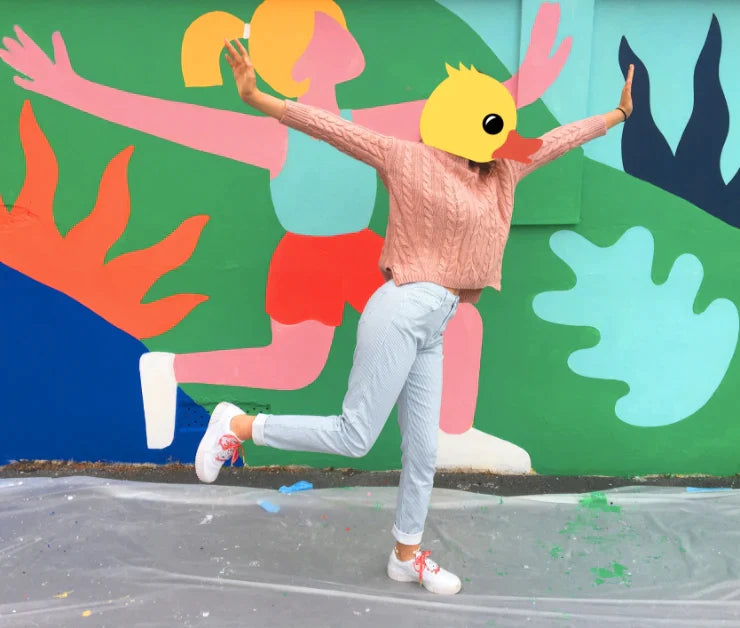 SOCIAL COMMITMENTS!
Instead of great speeches, we present our achievements!
Thanks to Groupe Sos, Secours Populaire, Perrine Honoré, etc, etc, etc, !
In collaboration with Groupe SOS, and the Association Sauvegarde des Ardennes, children of the center have imagined a sports-related mural. Rethought and illustrated by Perrine Honoré, the mural was directly painted by all those little hands in the playground.
Maison Matine also participated in the collective support during the lockdown, by donating all its profits of April to Secours Populaire. This resulted in 400 meals and 20 care/hygiene packs for the babies.
Other great initiatives are to come!